Torwali language
Torwali language is one the remnants of the ancient languages spoken in old Swat. It belongs to the Dardic group of languages of the Indo-Aryan family. Torwali and its close associates are also grouped under "Kohistani languages".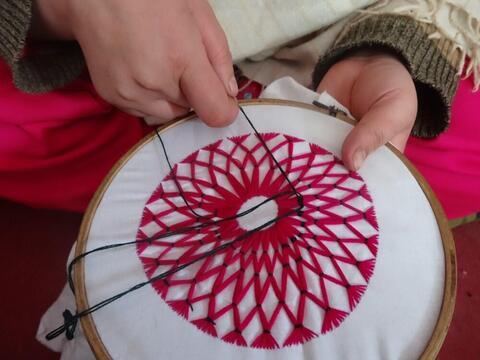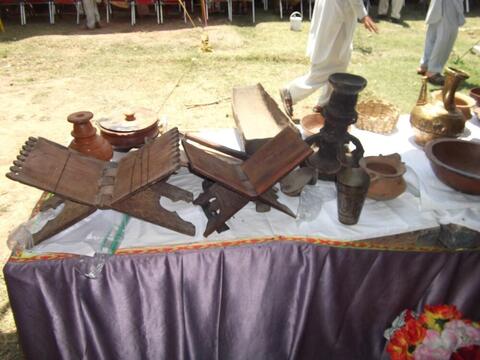 Torwali is spoken in the idyllic upper valleys of Swat known as Swat-Kohistan or Kohistan of Swat.
According to the online languages catalogue—Ethologue—the number of speakers of the Torwali language is between 60,000 to 80,000. This is an older estimation. The people in the area estimate this number between 100,000—120,000.
The Torwali people mostly inhabit the valleys of Bahrain up to Kalam; and the valleys of Bishigram to the east of the Madyan town. In addition a large number of Torwali people has permanently settled in the big cities of Pakistan such as Karachi, Quetta, Hyderabad, Rawalpindi, Peshawar and Nowshera etc. In recent years many of the Torwali families migrated to Chakwal, Sialkot and Lahore in search of a livelihood.
According to a socio-economic survey conducted in 2008 by Idara Baraye Taleem-o-Taraqi (IBT) about 30% of Torwali speakers has migrated and settled in other parts of Pakistan.
In some of the migrated Torwali population the people shift their language for Punjabi, Urdu or Pashto. The younger generations are the most vulnerable. The elderly people have somehow maintained their language and cultures in these cities.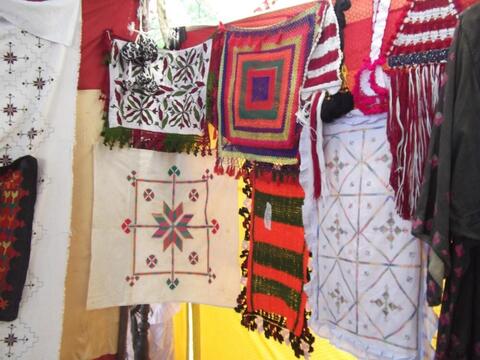 The total population of the Torwali people this becomes about 160,000 if we include the ones settled in the cities as well.
The Torwali language has two main dialects known as "Sankiyan" and "Chail". The Sankiyan dialect is the largest and is spoken in Bahrain and on both sides of the valley up to Kalam whereas the Chail dialect is spoken in the Bishigram valley. Aprt from this Torwali has the natural language variations from village to village.
The other Dardic languages are Gawri (Kalam and upper Dir), Kohistani, Bateri, Chiliso(Indus Kohistan), Dameil, Palula, Gawabtai, Kalasha, Khowar etc (Chitral); and Shina in Gilgit-Baltistan.
Like Torwali all these languages are endangered, too.